Your sexuality ~ Your path to love, inner power and freedom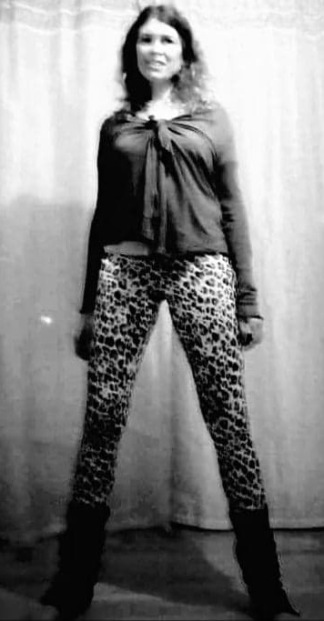 Are you ready to step into your full power, live more from the heart, awaken your senses, be present in your whole body, and become fully alive?! Are you ready to heal old wounds and negative patterns around sexuality, master your pleasure and set yourself free?!

Ask yourself how your relationship to your own sexuality is?
Is it nourishing you or is it something that need to be nourished? Is it rejuvenating you or is it something that doesn't matter much?
Is it healing you or it's something that need to be healed?
Is it loving and ecstatic enough to colour your whole world or does it leave you with a feeling of emptiness.

Your sexual energy have the power to move yourself and your whole life into an exciting, ecstatic, sacred and profound journey.
What you have to do is to train yourself to allow it's movement and power together with yourself and (if you have) together with your partner. Yes, it's also necessary to heal old wounds of past traumas, not so nice experiences, gilt and shame.
To fully love yourself as you are is a key.

Anira offer; coaching, emopowerment, trauma release, self-love, acitvation, initiation, mindfulness, sexual somathic bodywork, tantra therapy and healing.

For more information about the sessions contact
+46 768245810 or anira@beflownow.com.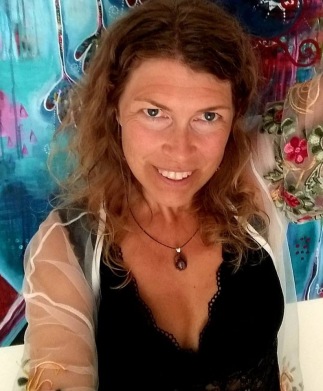 Anira is an inspiring creatress who works from the depth of her soul, with love and respect from her heart and with ease and joy that flows from her free spirit. She is educated as a counselor and has has attended a full year of training in "Zen-Coaching" with deepening in Mindfulness. She has been doing the "ISTA" sacred sexual somathic healing practitioner training and "TRE® -tension, stress and trauma release exercises practitioner training" and also one year of "Liberating movement, somathic and ectatic dance training". So for the last twenty five years she's been practicing, taking courses, deepening her study and developing tools for personal growth, spiritual guidance, body healing, mental training, tension-, stress and trauma release, the art of being the creator of one's life, group dynamics, mindfulness, embodiment, empowerment, cognitive approach and sacred sexualuality, sexual somathic bodywork and tantra.

Contact me for a session! It is an honor to be at your service.