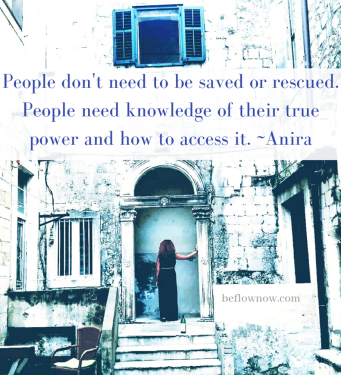 Would you like to explore how to live from your full potential, stand in your own power and let go of whatever that does not serve you any longer!?

Would you like to heal, grow, find harmony, relaxation, pleasure and joy in your body, become fully present in the moment, accept everything as it is and have the guts to change what ever has to be changed!?

Are you ready to fully walk that path that makes your
heart rejoice!?

Anira works with individuals, close relationships and groups. The coaching and counseling is body-orientated and is built on the foundation of the truth within each and everyone, mindfulness, empowerment, respect and love.
I can coach you online, from phone, from my clinic in Mellbystrand (on the south west coast of Sweden), from Copenhagen and Stockholm. Sometimes I also offer coaching on other places in Sweden or worldwide. I'm at your service! Contact me on +46 768245810 or anira@beflownow.com. ~Anira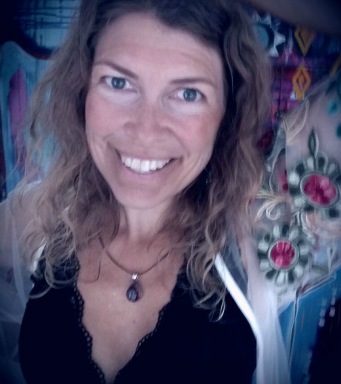 Anira is an inspiring creatress who works from the depth of her soul, with love and respect from her heart and with ease and joy that flows from her free spirit. She is educated as a counselor (socionom/ kurator) and has studied social work and science for many years. She has attended a full year of training in "Zen-Coaching" with deepening in Mindfulness, and one year of "Liberating movement, somatic and ectatic dance training", she has also done the ISTA sacred sexual somathic healing practitioner training and "TRE -tension, stress and trauma release exercises practitioner training". So for the last twenty five years she's been practicing, taking courses, deepening her study and developing tools for personal development, spiritual guidance, body healing, mental training, tension release, the art of being the creator of one's life, group dynamics, mindfulness, embodiment, empowerment, cognitive approach and sacred sexualuality, sexual somathic bodywork and tantra.
Contact me for a session! It is an honor to be at your service.


Your investment in yourself - individual coaching.

I truly recommend buying a package to really show yourself that you are determined to walk your path of the heart and give yourself what is needed for it. ... and as a bonus, you'll also save some money on it.

One hour of coaching costs 800 SEK. For people with low income or other needs, it is available for 600 SEK. If you buy a package, the cost is 7200 SEK for 10 times, and 3750 SEK for 5 times. "The low income" package price for 10 times is 4900 SEK and for 5 times is 2800 SEK. If this is calling you and finances are a concern, I will certainly help you to find a way to work with me.

If you want I always offer 20 minutes of free consoultation before you book anything. Either on Skype, phone or at place.

Re-charge yourself! You are worth it!
Your investment in your relationships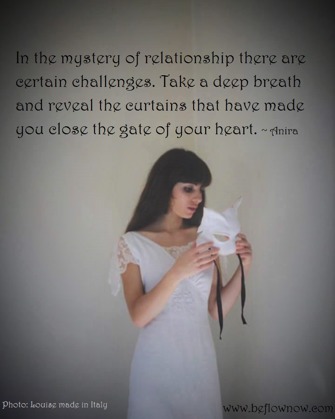 Many times it's hard to be in a relationship, though it's the most fantastic opportunity for real growth, personal development and to live fully from the heart. I truly recommend, now and then, to get on a journey together with someone that can help you to even more open the gates to one another or to help out when you feel totally stucked and you do not see any way out.

The cost for couple~sessions are:
One hour of coaching costs 1000 SEK or 700 if you have low income or the discount.
If you buy a package, the cost is 4500 SKR for five times or 3000 with the lower price.
For 10 times, the cost is 9000 SKR or 6000 with the lower price.
(I am also open to trades.) If this is calling you and finances are a concern, I will certainly help you to find a way to work with me.

You are two in the creation of your relationship!
I'm here to support you on your path! ~Anira

"I can promise that you will find your gold right where you thought there was only darkness! In that magic black hole you will find your path to freedom, life, healing, love and compassion! Are you willing to make the journey home to yourself?" ~ Anira

Fill in the form if you are
interested in Coaching